Press Release - August 13, 2020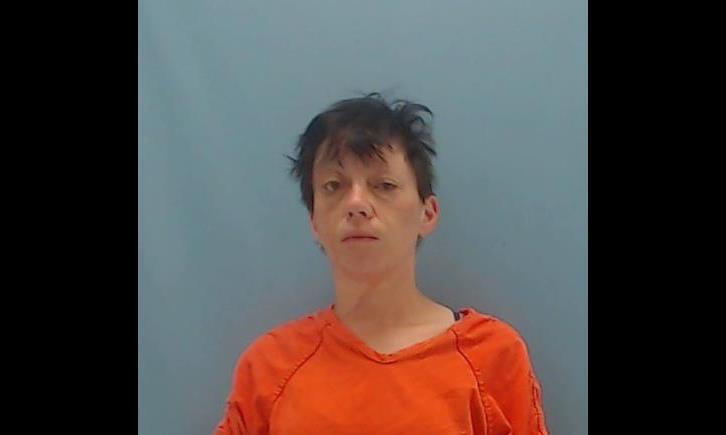 Sunday August 2, 2020 Deputy Stubbs and Deputy Alvin Philamlee responded to 108 Lincoln Drive in Horatio in regard to trespassing, disorderly conduct, residential burglary and attempted theft. The reporting party called and stated that a white female had just entered their home on North Cemetery Road in Horatio uninvited. Once the female was confronted by the home owner/reporting party she ran out of the house and up highway 41. The reporting party got into their vehicle and followed the female subject. The reporting party followed the female into the Horatio home sites. The reporting party witnessed the white female find a residence with the garage door open and walks into the garage and then makes entry into the residence. The residence belonged to Chief Deputy Chad Dowdle with the Sevier County Sherriff's Department; the white female was confronted by the Chief Deputy upon entry into his residence and then removed while other deputies were in route. The white female was Ashley Ayers. Deputy Prosecutor Erin Hunter will review the case and decide if she will continue to charge Ashley with trespassing, disorderly conduct, attempted theft, and residential burglary.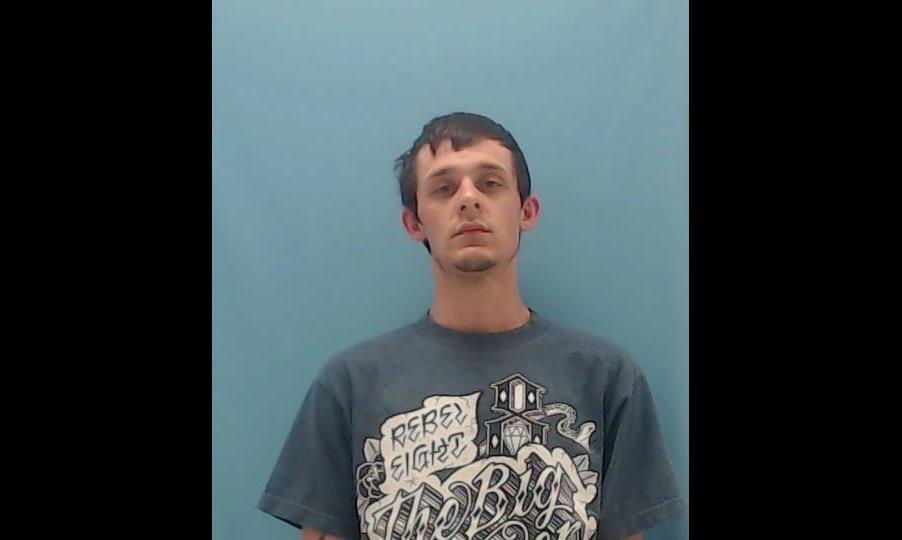 Wednesday, August 5, 2020 Chief Deputy chad Dowdle, Sgt Justin Gentry, and DTF Agent Greg Harper were on patrol North west of De Queen. Deputies were attempting to locate a Christie Yandell who was involved in a possible homicide in Sebastian County, Arkansas. Deputies had gathered information on where Christie lived in Sevier County and obtained a search warrant for her residence and also had an active felony warrant for her out of Sebastian County. Deputies had done surveillance on the residence located at 422 Rink Road for several days in attempt to catch Christie at home. On Wednesday, August 5, 2020 deputies went by the residence and seen a white female inside a vehicle parked in the yard and the vehicle had not been at the residence. Deputies pulled into the drive way and confronted the female. The female was Ginger Skinner from Howe, OK. Deputies asked Ginger if Christie Yandell was at the residence and she stated no. Deputies then approached the residence and 25-year-old Jake Ollie from Howe, OK answered the door. Jake was asked if Christie was at the residence and he stated no. Jake was explained that deputies had an active search warrant for the residence to look for Christie. Deputies entered the residence and were unable to locate Christie. Deputies did find in plain sight syringes, scales, and methamphetamine. Deputies then secured the residence and got a search warrant for the residence to search it for narcotics and other illegal substances. Once inside deputies located methamphetamine, guns, drugs paraphernalia, pills, and scales. Jack Ollie who is the son of Christie Yandell was arrested and charged with Possession of Methamphetamine with purpose to deliver. Deputy Prosecutor Erin Hunter will be reviewing the case.