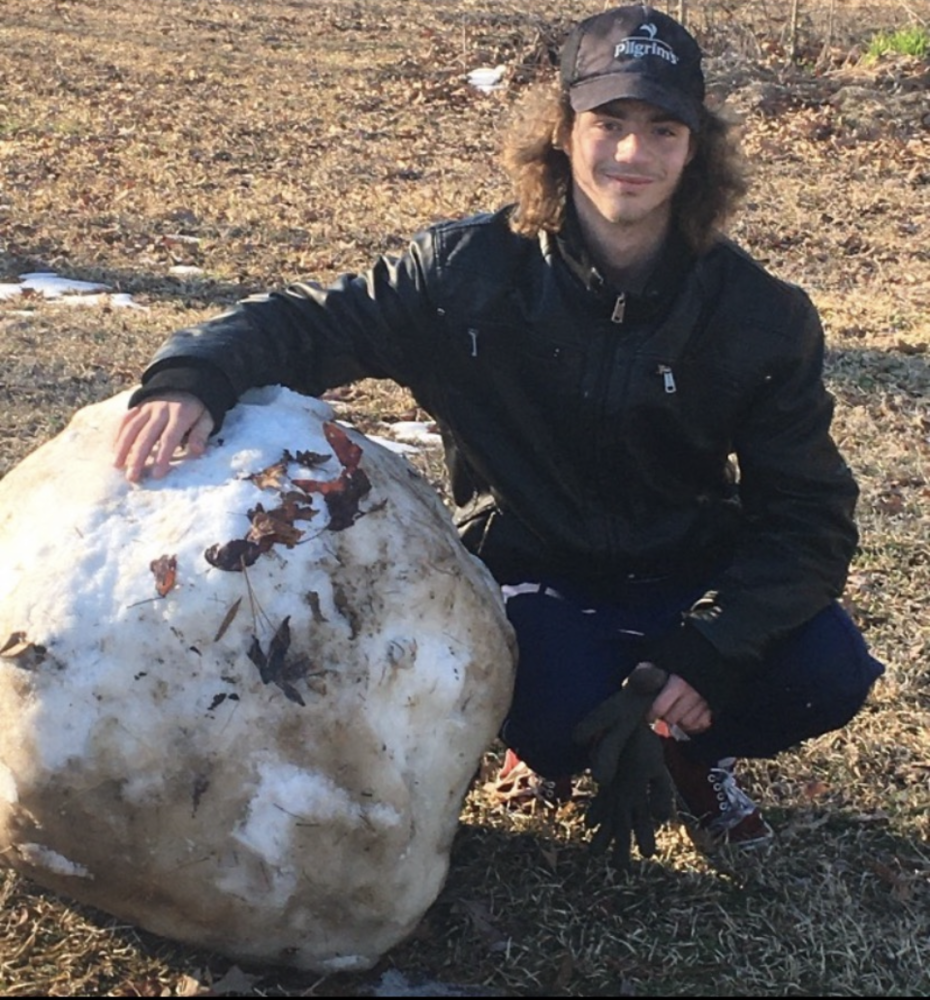 ************BOLO***************
Runaway Suicidal Juvenile
BOLO for Isaiah Roberts white male Date of Birth 06/17/2004 approximately 5'7" 140lbs Dark Brown Shoulder length hair Brown eyes Last seen in Razorback Hoodie Black letter jacket and work boots. Subject left on foot sometime between 2pm and 3pm on February 28, 2021 from Andrew Lane in Horatio.
************USE CAUTION***********
He is Bipolar and schizophrenic and has not taken his medication. He has been known to be very aggressive. He left a note implying suicide by cop.
IF YOU COME IN CONTACT WITH ISAIAH ROBERTS PLEASE CALL 870-642-2125 EXT 2 OR 911 IMMEDATELY!